February 14, 2022
[New eBook] The Digital Asset Data Guide for Financial Professionals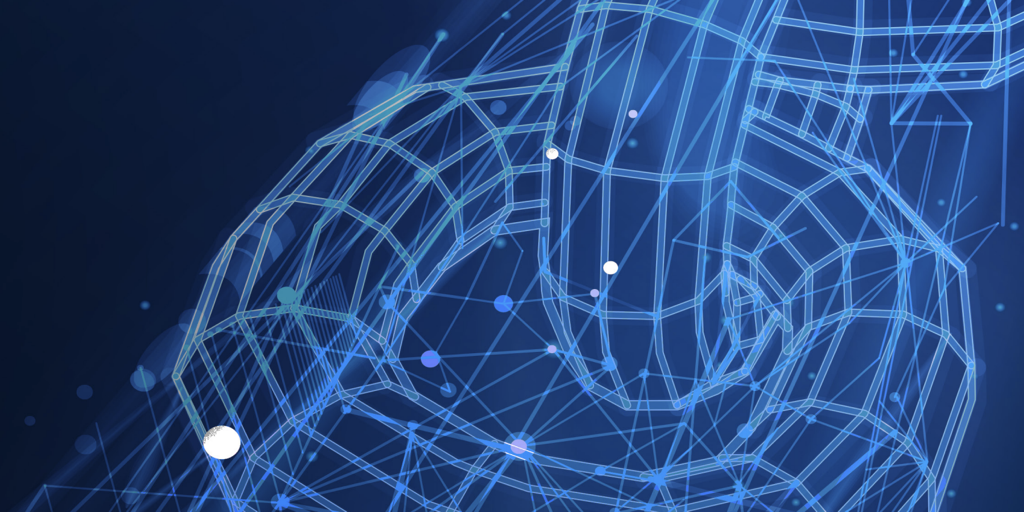 Less than a decade ago, virtually no financial professionals had heard of the term "blockchain", with the technology confined to the domain of Bitcoin and its cypherpunks. Today, with the market capitalization of digital assets over $3 trillion and growing, financial institutions can no longer ignore this asset class.
However, while entering this complex and highly volatile asset class provides tremendous opportunity, it is also fraught with new risks and challenges. The digital asset class is no longer just about Bitcoin. There are now many blockchains, cryptocurrencies and centralized exchanges (CEX) that make up the crypto economy. Add to that the advent of non-custodial, decentralized exchanges (DEX) that leverage self-executing smart contracts to allow peer-to-peer (P2P) trading facilitated by automated market makers (AMM), and access to the emerging sector of decentralized finance (DeFi). DeFi is redefining how financial products and services are consumed and financial professionals like you are realizing the need to innovate in this environment to compete with crypto-native market entrants.
As digital assets become pervasive and widely adopted, the total market size and applications are unimaginable, but could represent trillions of dollars in new businesses being created as every individual and business around the world adopts this technology. For example, security tokens have been used to create digital assets that represent ownership in physical assets, such as gold, sports cars, and even assets like equity and debt. Additionally, decentralized exchanges and DeFi are redefining how financial primitives are structured and traded, allowing new financial products to be built and deployed with instant global reach.
It has also led some to wonder: what data should we be looking at to enter the digital asset class? And how can we best analyze this data to gain insights on the industry's growth potential, investment risks, and possible investment opportunities? Successful crypto exchanges, asset managers, arbitrageurs, and providers are netting billions of dollars in profits, so it's no wonder that many are looking for ways to tap into this emerging industry.
In this guide, we'll explore why you need digital asset data, the challenges with accessing it, and how to overcome them to gain an advantage in the crypto economy. In addition, we'll cover what you should be looking for in terms of data and why you should consider a partner like Amberdata. As digital assets become pervasive and widely adopted, whether you're a traditional financial institution or a crypto native looking to expand your coverage, use our eBook to see how you and your company can navigate this burgeoning field.